Welcome to Burning Love Media, A Creative Consultancy.
With many years of successful projects completed in the creative industry, Eric has been developing WordPress websites, marketing materials, logos, and media for over a decade! At Burning Love Media, I strive to meet your needs and provide the best image of your organization. As a result, my work can be seen not only in many parts of the United States but also at an international level.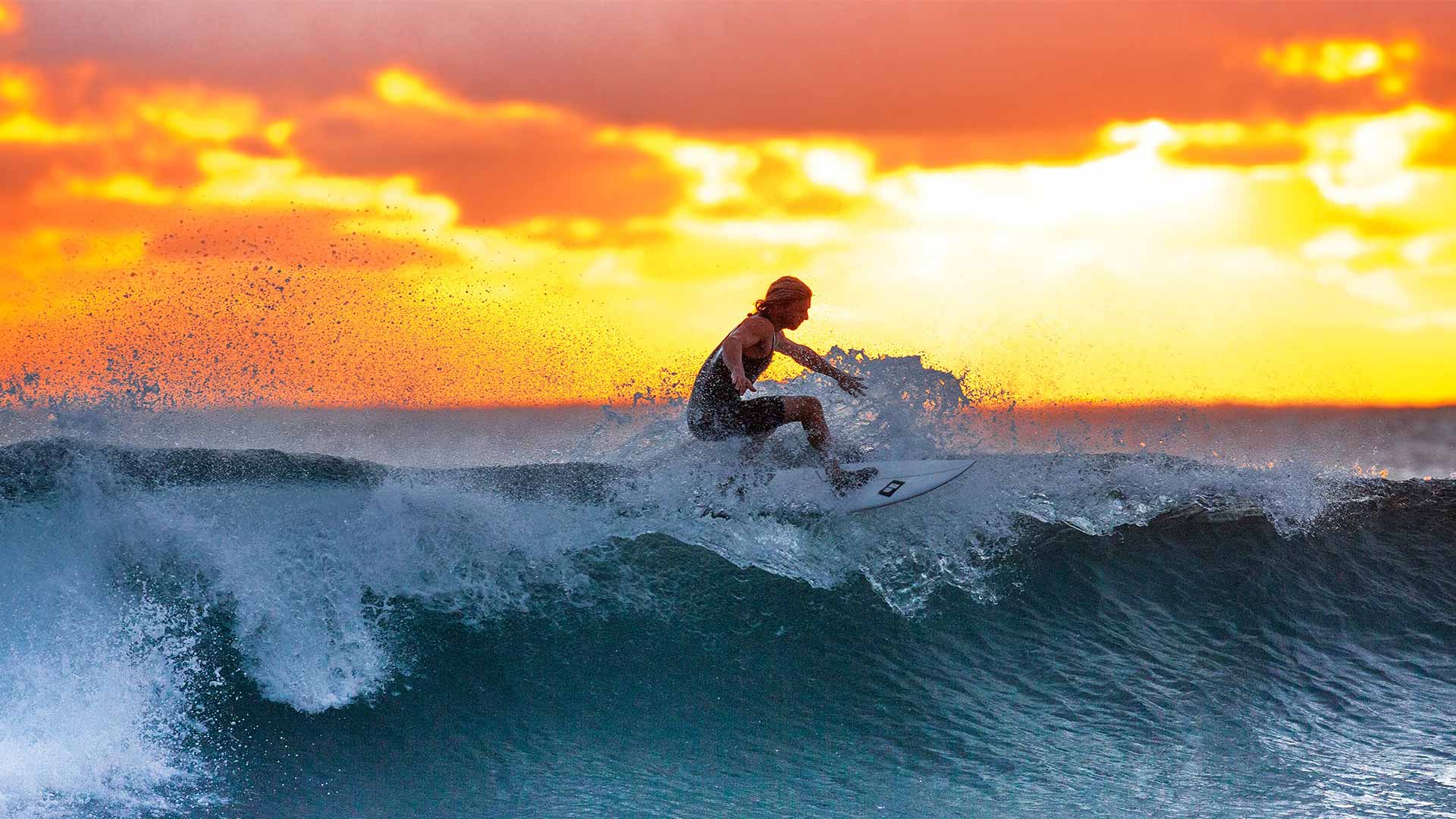 Website Design & Development
I have over 12+ years of experience in designing, repairing, developing websites on many platforms. Although most of my clients run on the WordPress platform, I have experience in many others such as Squarespace, Shopify, Wix, and Weebly.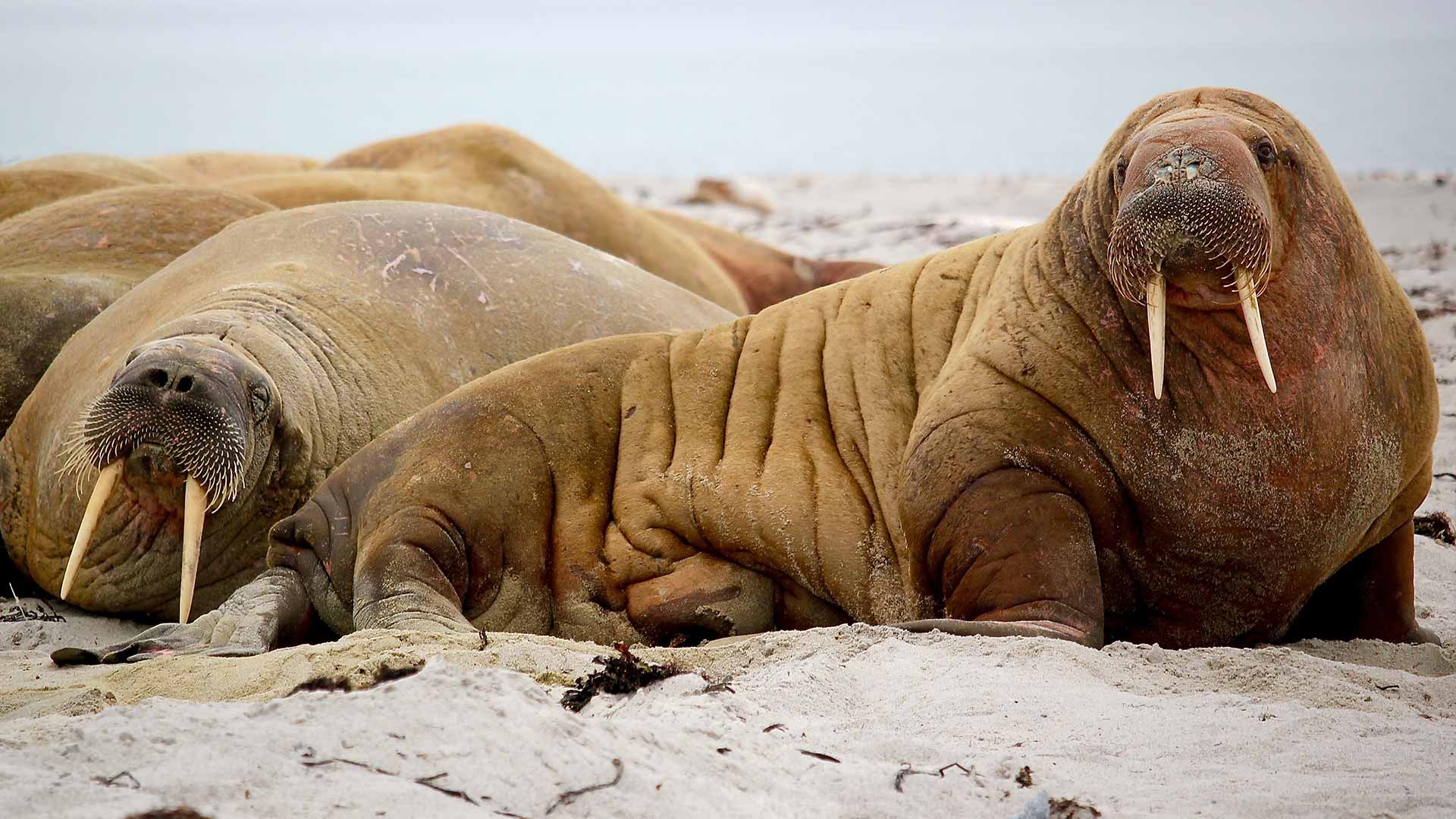 Contact Me